Your Canadian Supplier for Fencing and HEMA Equipment
We import and sell PBT, QPSport, Leon Paul, and sell Allstar fencing equipment
We are the Exclusive PBT Distributor in Canada
and source for QPSport chest protectors for men and women
________________________________________________
Follow us on Facebook at www.facebook.com/crossedswordsfencing
or Twitter at twitter.com/@crossedswordsCA
or Pinterest at crossedswords
Crossed Swords Fencing Equipment was established in 1993 and is located in Winnipeg, Manitoba. We are a home based family business run by fencers and coaches. Initially established to provide our club with equipment, we have grown over time and established our online store in 2011.
We pride ourselves in providing only the best in quality and now directly import high quality fencing gear from PBT in Budapest, Hungary and Leon Paul in London, England, with complimentary world class chest protectors from QPSport in New Zealand.
When possible, Crossed Swords support fencers by attending competitions in western Canada and providing sponsorship to tournament organizers.
_________________________________________________
We process credit cards using Moneris solutions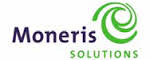 , a secure Canadian card processor
Crossed Swords has improved Credit Card security by implementing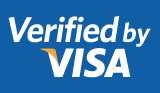 and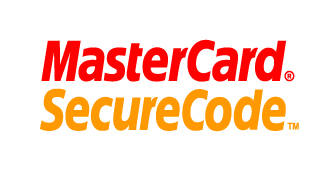 We now also accept payments through

_________________________________________________
Not sure what to buy?
Buy a Gift Certificate!
Select the Gift Certificate option at the top of the page

Place your order online and make your credit card payment - Ground shipping by Canada Post or Fedex is used as default. If you prefer a faster shipping method, these are available for an additional cost as indicated.
We Accept


and eInterac online and in store as well as
in store.
SHIPPING: We use fixed shipping costs in Canada and US with shipping by Fedex or Canada Post. Shipping to other locations is by quote.

For further information, please contact us by email at our sales address

PRICES: as of September 2018

Please note that we typically review online orders and questions within 24 hours in the evenings. Thank you for your patience.
Contents Updated September 2018